WELCOME TO GROSVENOR WATERSIDE
HEALTH & FITNESS SPA
Exercise, socialise and interact. Enjoy a level of personal service that brings continuing benefits.
We listen and react to your every need, offering stimulation, education and peace of mind. Grosvenor Waterside Health & Fitness Spa is proud to provide advanced gym equipment from Technogym.
Enjoy monthly newsletters, nutrition and lifestyle advice, as well as competitions and promotions.
Private, personal and complete. Experience the unique Grosvenor Waterside Health & Fitness Spa.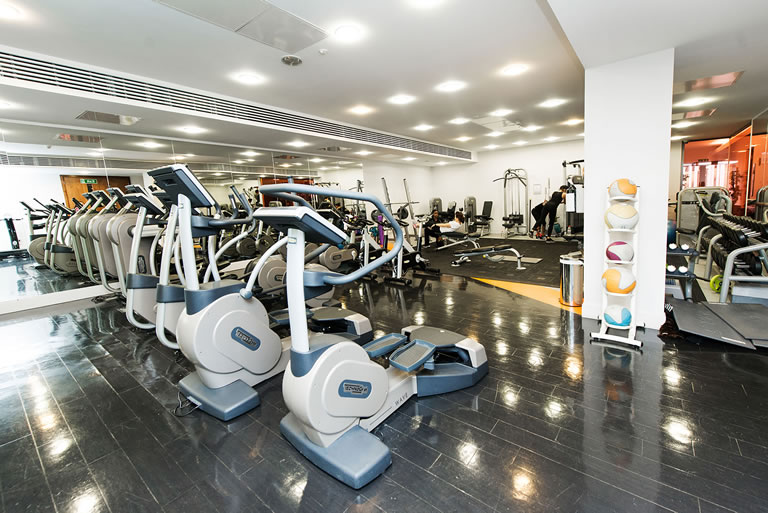 OPENING TIMES
Mon – Fri: 5:30am-9:15pm / Sat & Sun: 7:30am-7:30pm
MEET THE TEAM
Our team of fitness professionals will welcome and support you at every visit. Check out their experience and feel free to have a chat next time you visit the health club.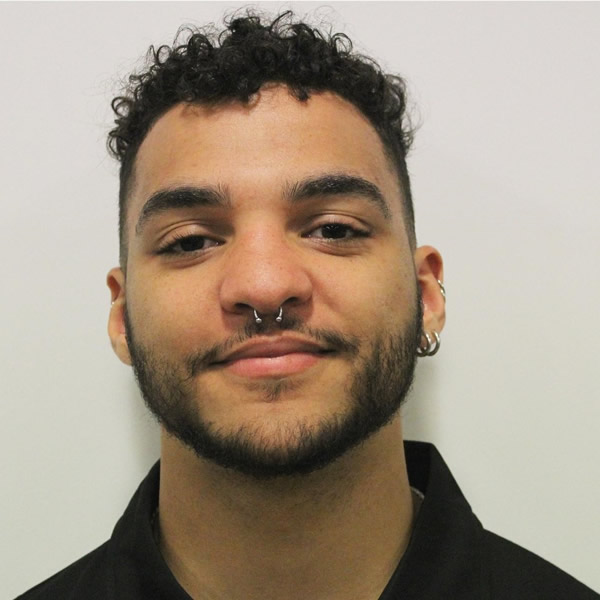 Kaylan Hamilton
Health & Fitness Manager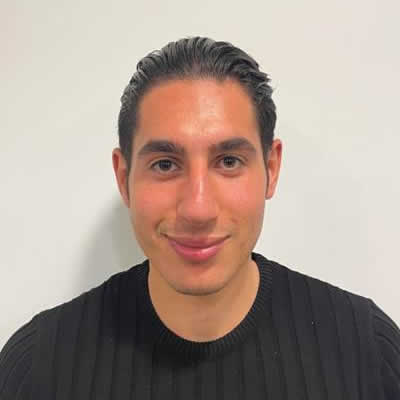 Karim Aly
Assistant Manager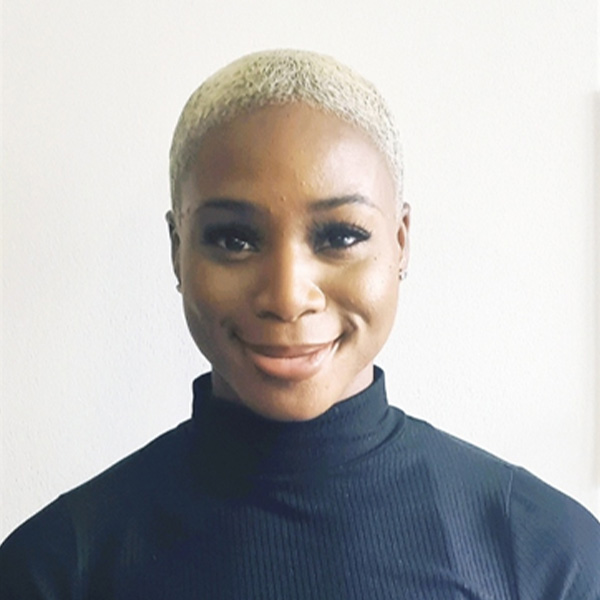 Imade Owobu
Personal Trainer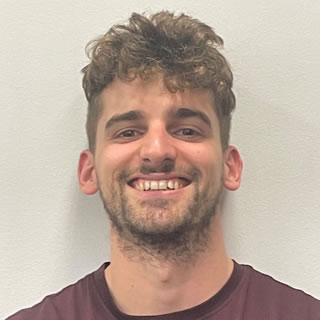 Eugenio Saiz
Personal Trainer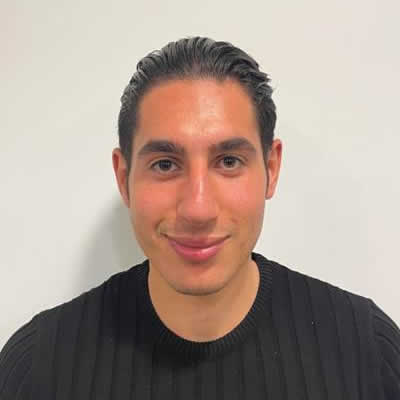 KARIM ALY
Assistant Manager
To tell you a little bit myself I am a Coach who prides himself on being a cut above the rest, I believe that going the extra mile is the bare minimum, I am the kind of coach who tells you what you need to hear not what you want to hear. I am a Former Freestyle Wrestling Champion and Competitive Boxer, My life is now dedicated to transforming the lives of others, I Pride myself on keeping it simple and providing advise that is easy to follow and understand.
Exercise should never be about suffering it should be about finding what you enjoy, there will always be something you enjoy and I am here to help you find it. I believe in the Forever Diet which means I don't believe in being hungry, the best diet is something you will be able to stick to and also be able to enjoy delicious foods for the rest of your life.
My mission is simply to help as a many people as I possibly can!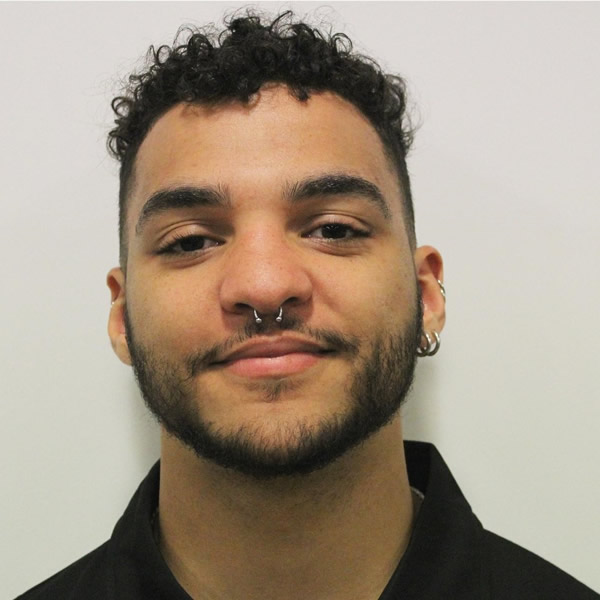 Kaylan Hamilton
Health & Fitness Manager
I have always been passionate about sport and exercise. All my life I have played sports: Athletics, Football, Rugby, American Football and multiple Martial Arts. I have used training aspects from each of these sports to cultivate my knowledge to ensure I can help you work towards your goal. With hard work and determination we can  reach your goals and  get you in the best shape you can be .
I completed my bachelors in 2019 and possess a vast knowledge of Biology, Anatomy, Physiology and Nutrition. I have been personal trainer since 2018 and have trained a range of clients to reach a variety of fitness goals; improved health, weight management, muscle hypertrophy and athletic performance. 
Every client is individual with different goals, therefore, there is no cookie cutter method to training. Any fitness or meal plan will be completely tailored towards your requests and needs.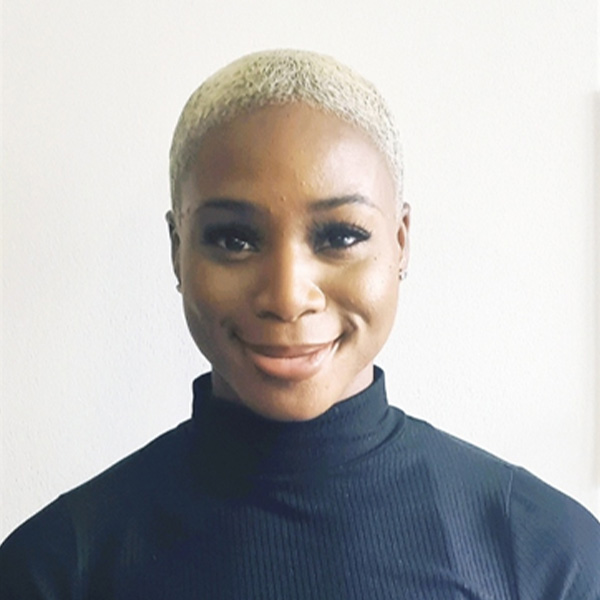 Imade Owobu
Personal Trainer
Imade is a certified Personal Trainer and a passionate Studio Group Instructor. She has worked in the fitness industry since 2012 teaching and coaching people from various backgrounds fitness levels and age groups, at numerous fitness centres, studios, schools, and community recreation centres.
Dance Fitness is her passion. However, teaching/coaching HIIT, Boot Camp, Barbell/Kettlebell based sessions, Athletics training and 'move to the beat' based workouts are her profession.
As your trainer, whether it be mentally of physical… My job will be to bring out the best version of yourself. Together we will find a training style that's tailored to suit your body type, your needs, and your goals.
What are you waiting for? Let's get the ball rolling…I'm excited to meet you and becoming a part of your fitness lifestyle.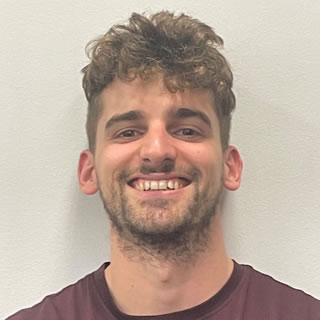 Eugenio Saiz
Personal Trainer
I am a fully qualified Level 3 Personal Trainer. I love to be in a fitness-focused environment, which is why I always have a smile on my face!
I like to bring energy to my clients, love to understand who they are as people, and I also enjoy learning more about their culture. My passion is weight and strength training.
When I am not in the gym, my other passion is playing football. I am also a fully certified primary school PE teacher.
We'd love to hear from you…
So please contact us via the contact form or contact a member of our team.